Main content starts here, tab to start navigating
Umberto Corteo Learned the Definition of Hard Work Very Early in Life.
Born in a rustic village on the outskirts of war-torn Naples, Umberto worked the fields of his father's farm to help feed his family of 13. The seventh son of eleven children he quickly learned to make the best of what little he had and gained an abundant appreciation for the simple gifts nature provided.
Like many European people of his generation, Umberto learned of the promise of America and yearned for a better life, so while still a teenager he and four of his brothers and sisters made the long journey to the United States and settled in Brooklyn. Working in hot kitchens for very little money Umberto saved every dollar he could to send to his mother and father in Italy and put a small amount away with the hope that one day he would start a business of his own.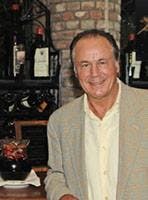 Determined to Live the American Dream, Umberto and His Younger Brother Joe Scraped Together All of Their Hard Earned Money and In 1965 Original Umberto's of New Hyde Park Was Born.
With little space and no means to spread the word of his new restaurant, Umberto set out to do one thing better than all others, offer the finest quality, authentic Italian food available with the belief that in time people would recognize Original Umberto's of New Hyde Park as the best.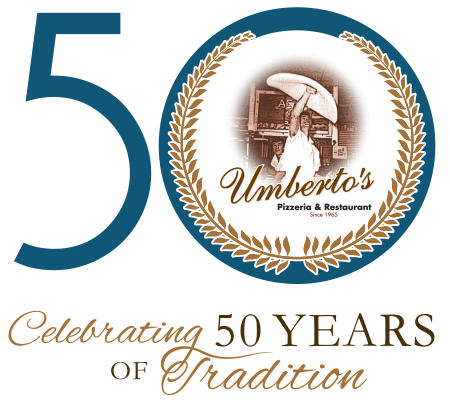 50+ Years Later Original Umberto's Is a Landmark.
Joe Corteo left New Hyde Park and moved on carrying with him the quality and authenticity of Original Umberto's to Florida and brother Carlo joined his family in growing the New Hyde Park tradition. The first cozy pizzeria has grown into a majestic Tuscan architectural two-story restaurant with a full-service cafe, four-star dining room, and world-class banquet facilities and Original Umberto's is known nationwide by the tens of thousands of guests who visit each year.
Through dedication and hard work, Umberto and Carlo have made Umberto's what it is today. They are proud to call New Hyde Park Home and hope to carry on the family tradition for many generations to come.